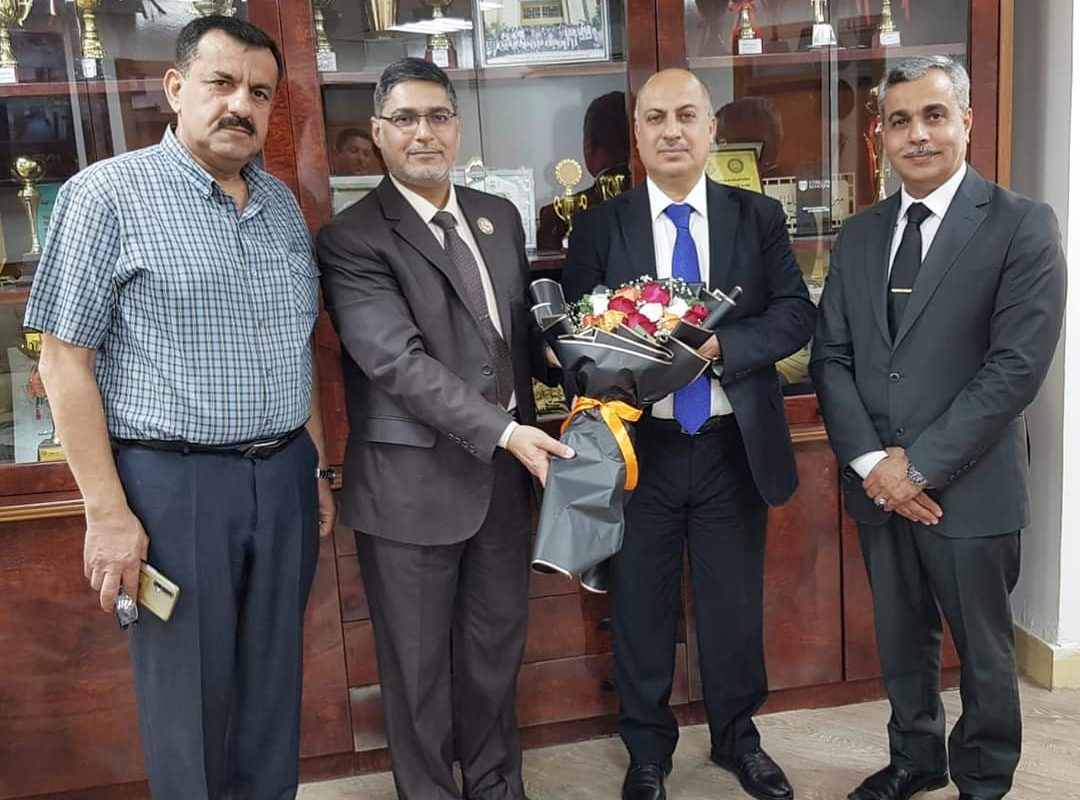 The Iraqi Association for Medical Research and Studies congratulates Basra College of Medicine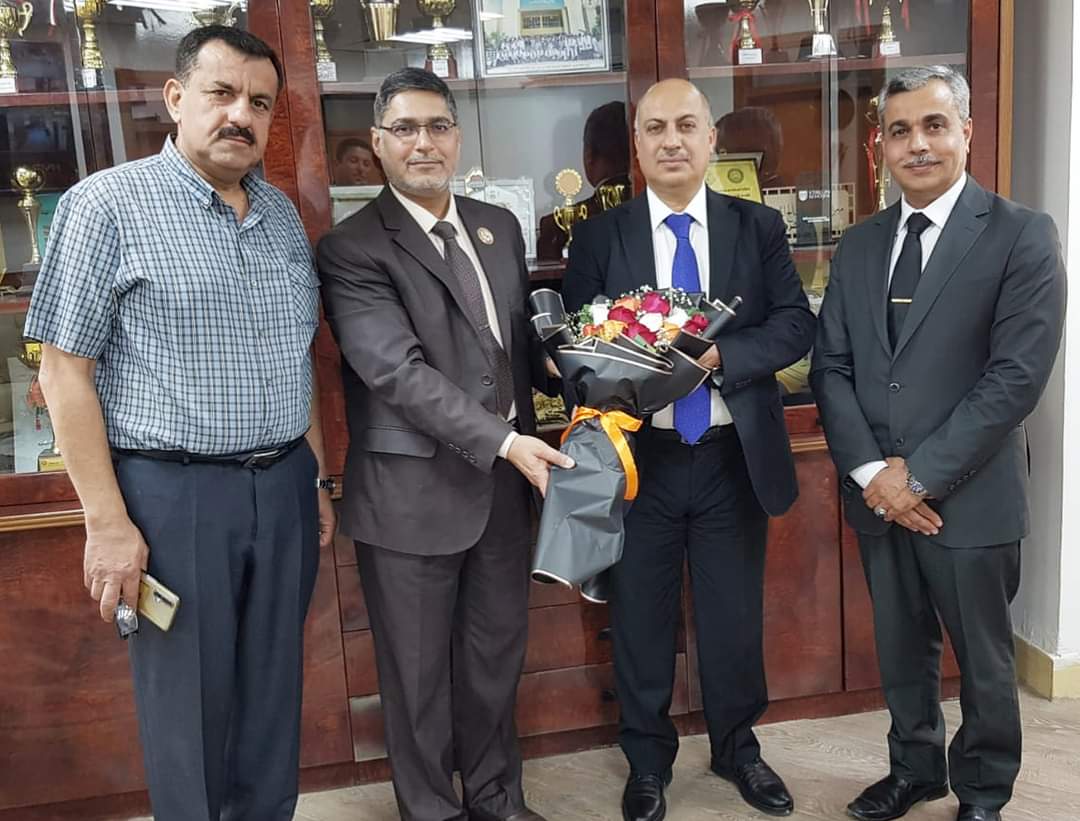 ……………………………………………………
The Iraqi Association for Medical Research and Studies congratulated the College of Basra Medicine, represented by its Dean, Prof. Mortada Muhammad Salih, and the respected members of the College Council, on the occasion of the College of Basra Medicine obtaining "academic accreditation" by the Ministry of Higher Education and Scientific Research.
The congratulation was presented by Dr. Haider Al-Tamimi, the association's president, accompanied by a member of the association's administrative body, Dr. Zuhair Abdul-Karim Al-Salami.
It is noteworthy that the College of Medicine of Basra is one of the oldest medical colleges in Iraq. It was established in 1967 and produced thousands of doctors who served humanity in all parts of the world. It is credited with establishing the colleges of the other medical group and providing them with professors and teachers.
With regards
Iraqi Association for Medical Research and Studies