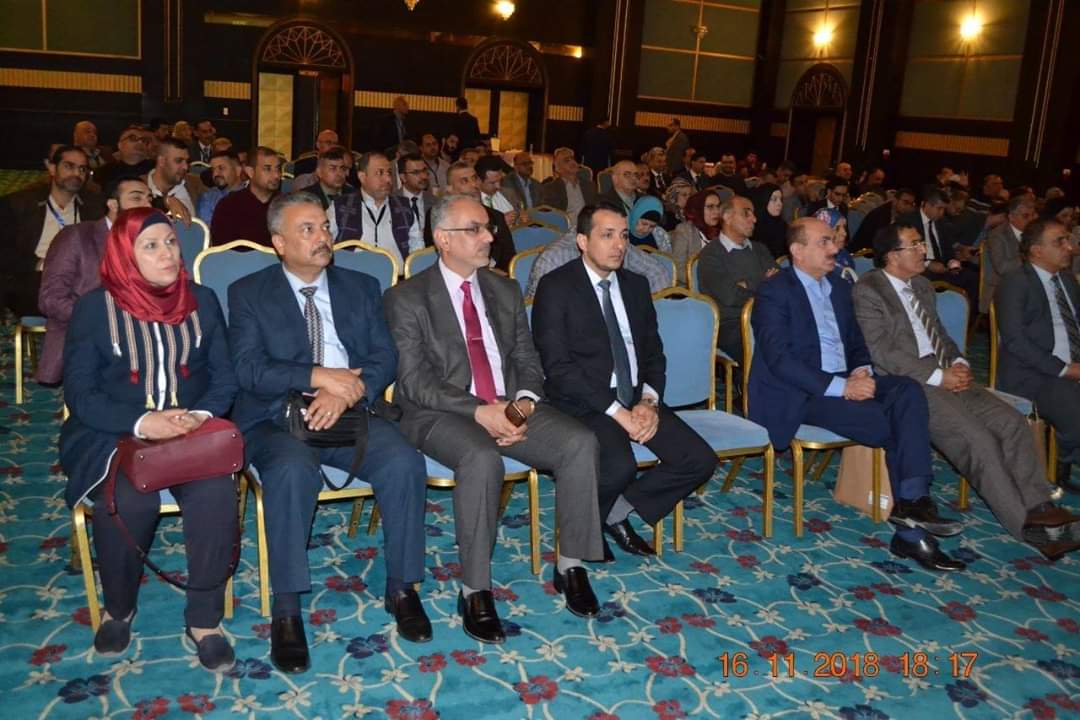 IAMRS attends the Iraqi Society of Gastroenterology Conference in Basrah
………………
The Vice-President of the IAMRS, Assistant Professor Dr. Sadiq Hassan Kazem and the Financial Secretary of the Society, Dr. Zuhair Abdul Karim Al-Salami attended the International Conference on Gastroenterology in Basrah.
The conference was attended by a group of distinguished doctors from all over Iraq. Many international and national researches were discussed with professors from inside and outside Iraq.
UAMRS takes this opportunity to congratulate the Iraqi Society of the Gstroenterology for the success of the conference.
The conference was attended by a number of members of the IAMRS doctors.