NEW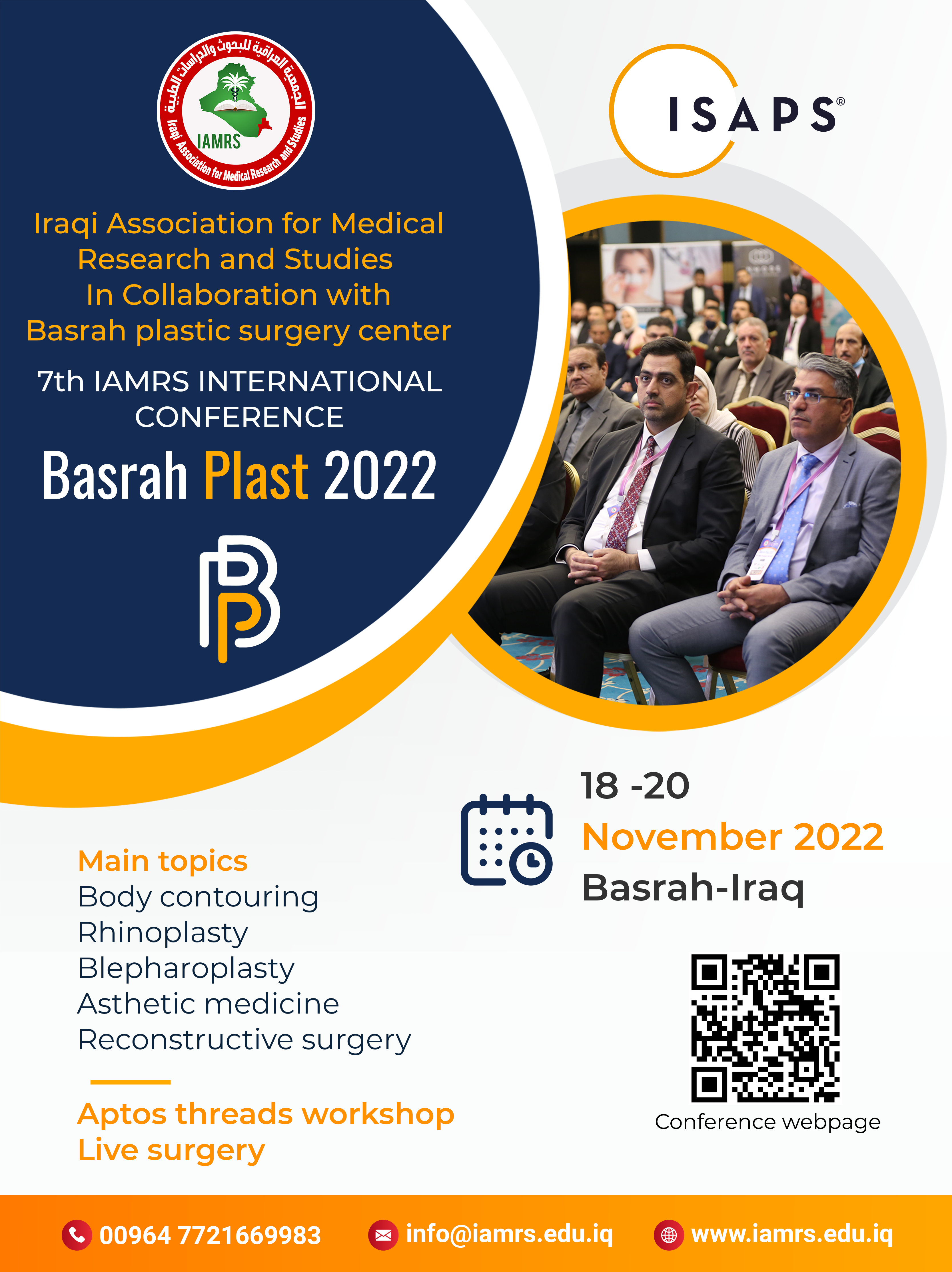 ---
---
Previous Basraplast Conferences
---
---
Plastic and reconstructive surgery in Basra is going through many years of development and propagation leading to emergance of  a specialised centres and existence of many highly experienced surgeons.
Iraqi Association for Medical research and studies have a focus on a special issues within many specialties of medicine and also so special focus on special specialist.
Many international conferences and webinars had been hold in Basra in the last 5 years by the Association.
Basraplast series of conferences were started by the first international conferences on plastic and reconstructive surgery that had been home and the title of Basraplast 2019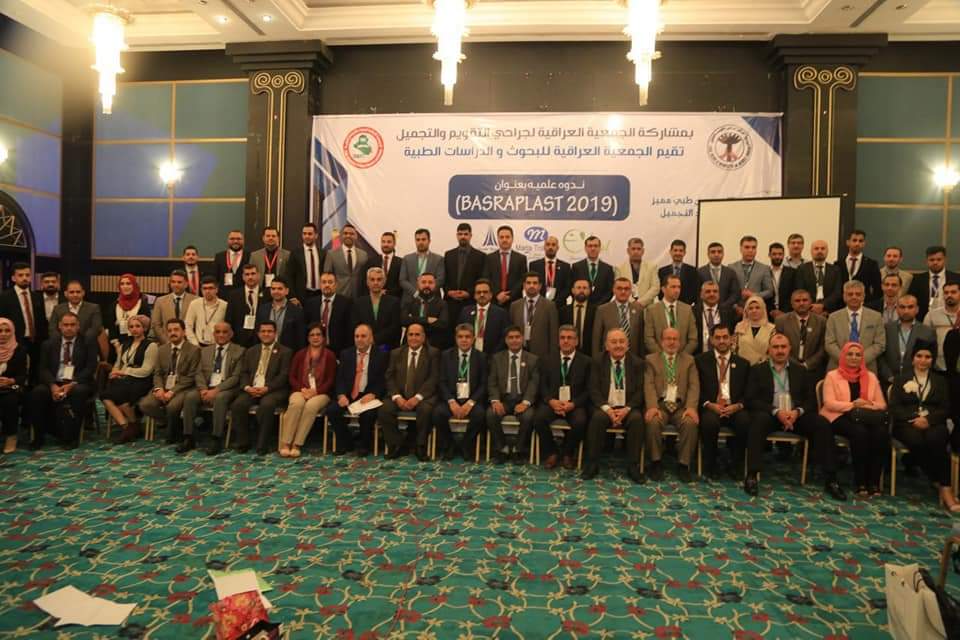 ---
---
The association hold and International conferences under the title of Basraplast 2021 and Basra at 19th of November 2021.
The conference was a great opportunity for national and international plastic, maxillofacial , facial plastic surgeons to show their experience within sessions of the conference.
To look for the page of conference