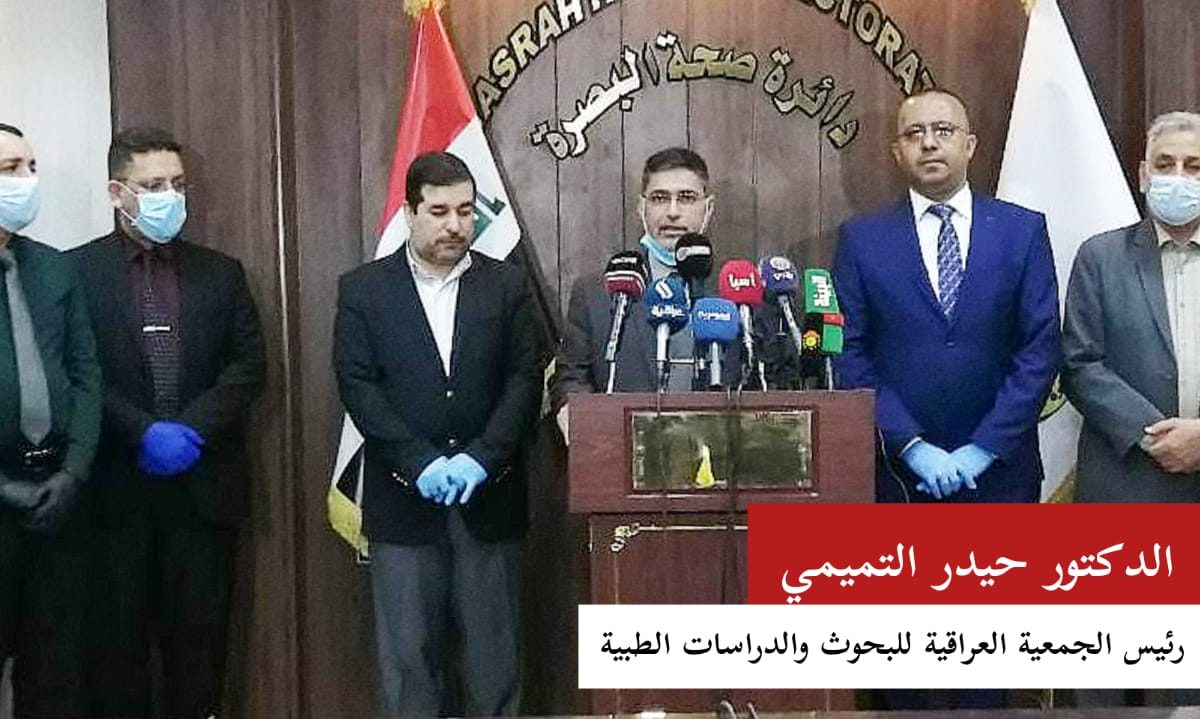 The Iraqi Association for Medical Research and Studies (IAMRS) launches its research initiative on the Corona pandemic (Covid 19)
Basra,
With the collaboration in between the Basra Health Office ,the IAMRS launched its pioneering and comprehensive collaborative research project for research and medical studies in regarding the Corona Virus Pandemic (Covid 19).
the project is to be directed by a Scientific research team that in which most of the medical recognized field workers professionals Basra Governorate will be enrolled and with the participation of more than 40 research and scientific studies dealing with all aspects of prevention, treatment and diagnosis of COVID-19 Pandemic.
This number of research in pandemic is a preliminary start for launching into the national and international space and sharing information and researches between all national and international research centers to curb this pandemic and reach the best methods of prevention, diagnosis and treatment.
For more information, those interested can contact the initiative's scientific committee at the following email
covid19@iamrs.edu.iq
With regards
Scientific Committee of the research initiative
Iraqi Association for Medical Research and Studies