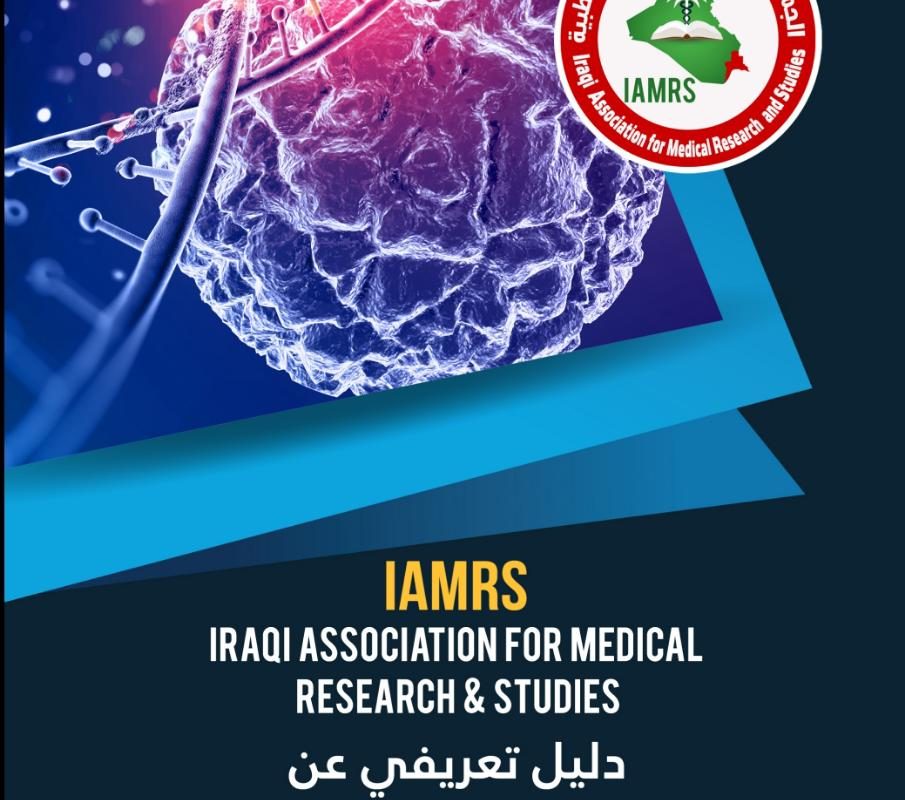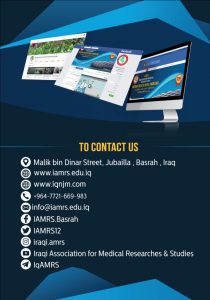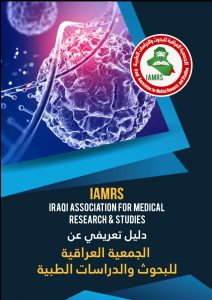 The Iraqi associaion for Research and Medical Studies publishes a brochure for the association
………………………….
The Committee on Information and Public Relations of the Iraqi association for Research and Medical Studies issued a  a brochure to the association, where the booklet included 32 pages and more than ten different topics.
The brochure contains an opening speech by the President of the Society Dr. Haider Tamimi with a review of the goals of the Society and its vision and mission.
The book included the internal rules of the association with some of the activities of the association since its establishment in mid-2017 and until now with the project to establish the second international medical conference of the Assembly, scheduled to be held on 22 and 23 of March 2019.
The booklet will be printed in the near future and will be available to readers and interested free of charge.
With regards
Committee on Information and Public Relations
Iraqi association for Research and Medical Studies
🔴 To connect
⭕ Phone:
009647721669983
⭕ Email:
info@iamrs.edu.iq
⭕ Website:
For the Assembly: www.iamrs.edu.iq
For Iraqi National Journal of Medicine: www.iqnjm.com
Facebook Page:
http://www.facebook.com/IAMRS.Basrah
⭕Twitter:
⭕ Telegraph channel:
https://t.me/IqAMRS
⭕Instagram:
http://www.instagram.com/iraqi.amrs
⭕Allinken:
https://www.linkedin.com/in/iamrs-research-99554a177